Back
Natural beauty: teak is a gift of nature, incomparably precious and of ever-lasting strength. Garden chairs and benches of the Eaton series combine perfect ergonomic form and timeless beauty.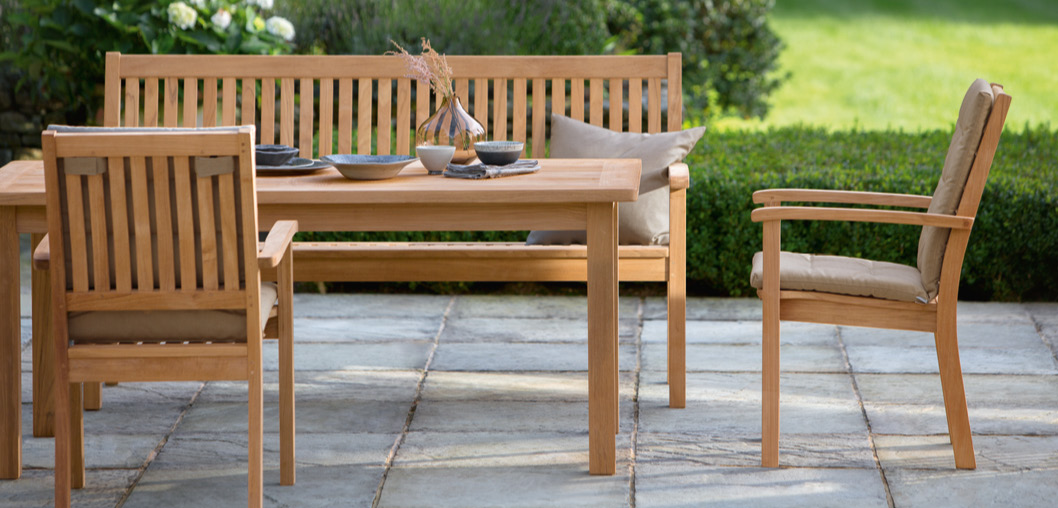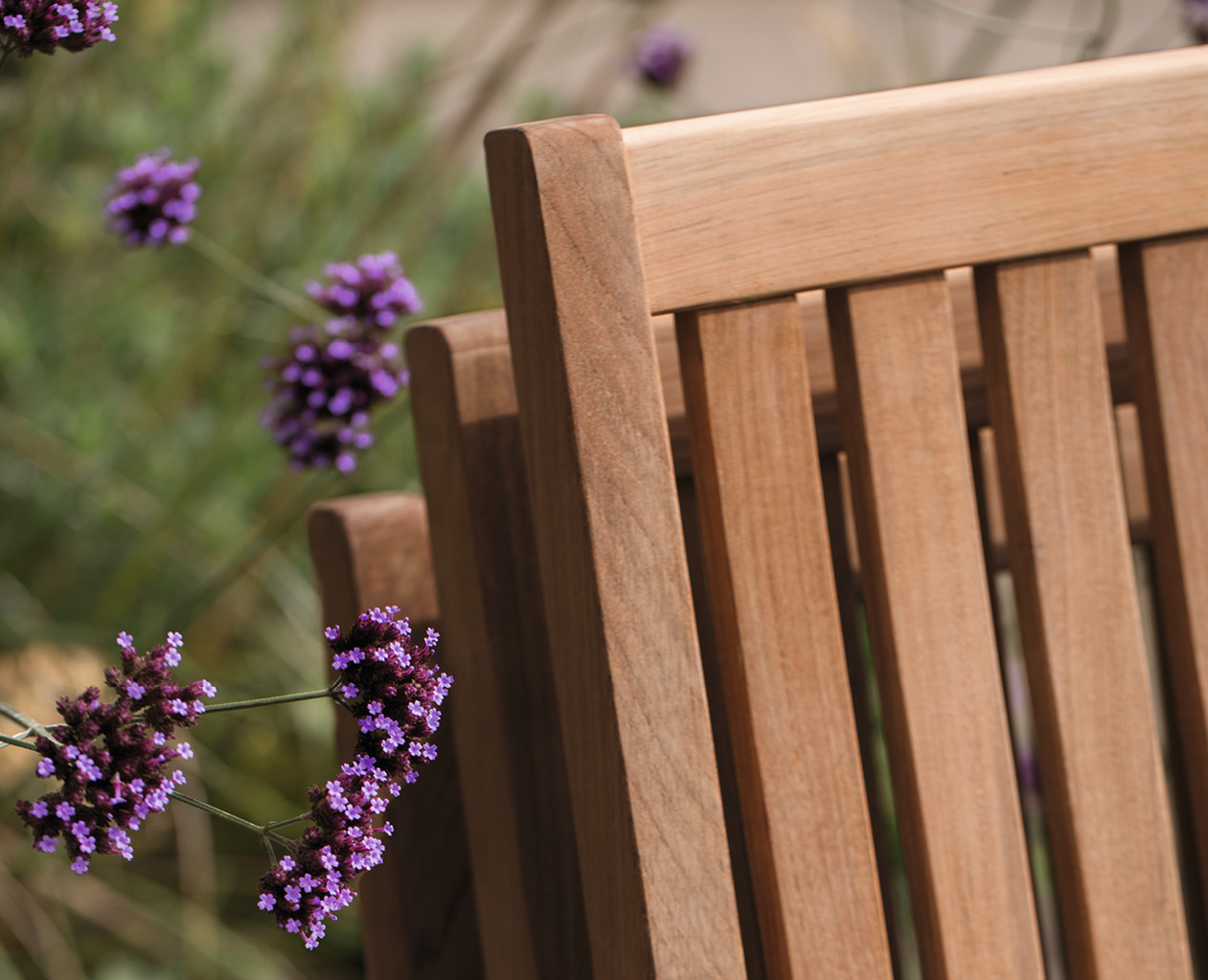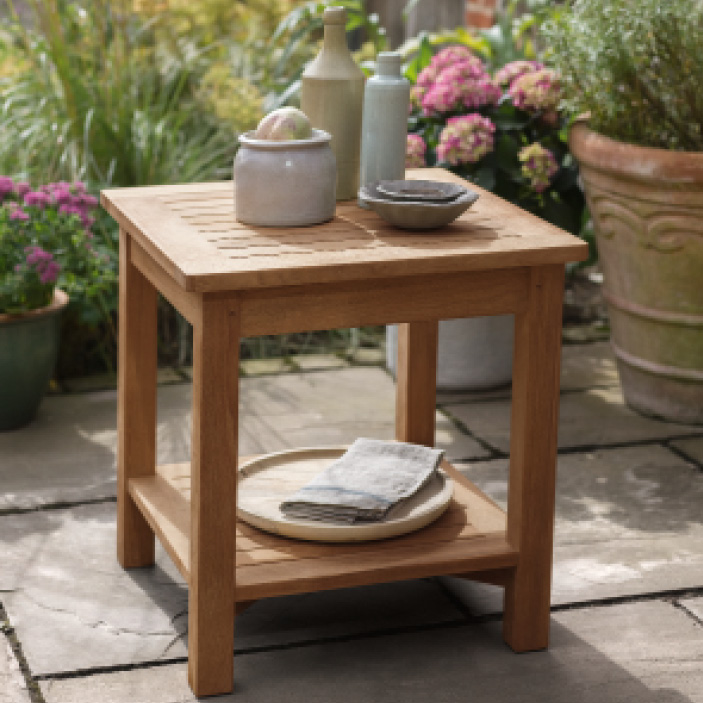 A day in the country:
Chairs and benches made of teak set the scene for a joyful family breakfast in a summery mood. The robust, yet graceful furniture is of the highest craftsmanship and can withstand any weather.
---
All seats and the high backrests of the stackable Eaton chairs are ergonomically shaped and relaxation is guaranteed expecially when sitting for longer periods. With their elegant design they can be perfectly combined with the teak tables of the Garpa range.
Teak is and remains a favourite in our garden landscapes as it never falls out of fashion and always goes with the spirit of the times. We have been passionate about this high-quality material since Garpa's founding.
---
Eaton armchairs, chairs and benches show their true style with strikingly high backrests, whose body-conform lines guarantee complete comfort even when sitting outdoors for long periods of time. Rounded armrests caress the hand and perfectly sized cushions in a range of designs provide additional comfort.